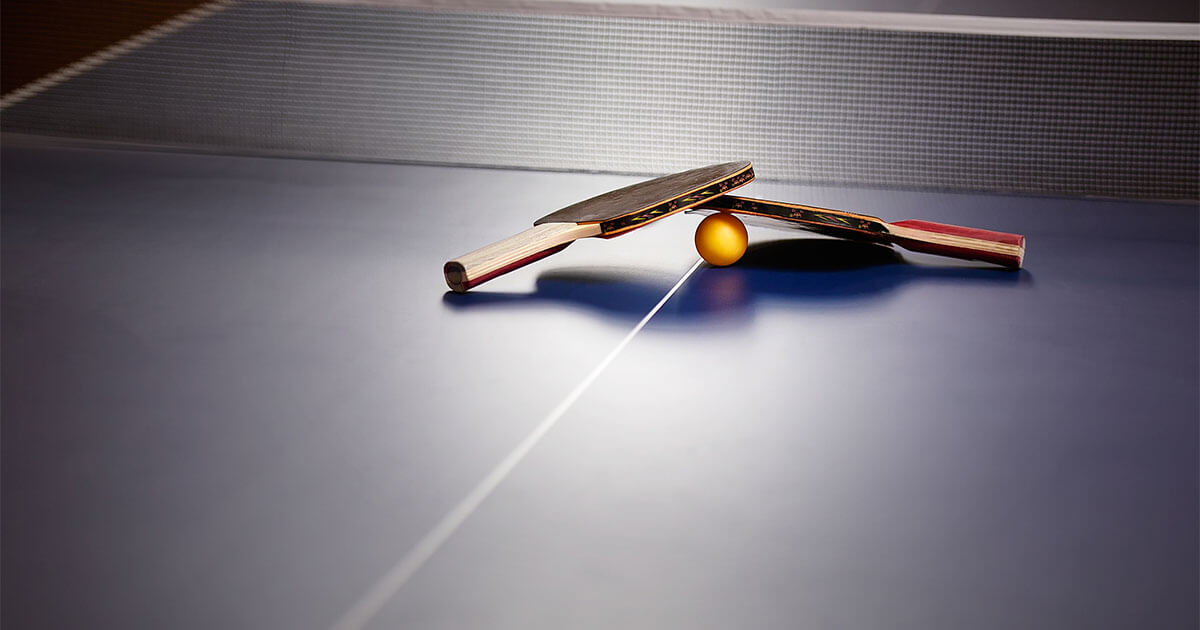 Achievement unlocked: Attract a Pingback!
As a RPG gamer, I always think that the first few levels are intentionally easy
Level 1: set up the blog
Level 2: Publishing the first review
Level 3: Getting the first views from readers through search engines
Level 4: Publish 5 reviews
Level 5: Publish 20 reviews
Level 6: every day a hit – constant traffic
Level 7: first follower
Level 8: Publish 50 reviews
Level 9: 5 views daily
Level 10: Publish a guest review
Level 11: Schedule a review
Level 12: Attract a pingback
Levelling up from there on is slower grind. There are fast levelers using every resource available, building up a fast network. There are people who pay for leveling just do get more impressions and followers.
And there are the slow levelers who just like to play along, enjoy the view, don't care about guilds and raids. Chatting sometimes, and often times not. Don't promote the blog that much and are just happy about each new review and piece of shiny armor. Well, that's me.
And while I play along, write reviews mostly for my own sake, such a notification arrived in my mailbox and I wondered: What is that thing? I feel happy and proud and I am confused: should I pingback myself? Why? How often do others have sex… errg, no, pingback to feel normal?
(Actually, the first pingback to this blog was a couple of years ago, but I just didn't notice it back then.)